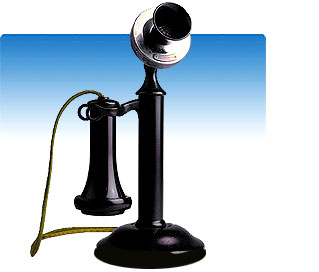 Contact us for more Information...

Essential Multimedia is based in Sudbury, Ontario, Canada.

To request a quote or proposal or for more information concerning your project and requirements, please use the contact form below.

We will make every effort to reply to you within 24 hours.

If you prefer please call 705-822-8412

* Denotes a required field.